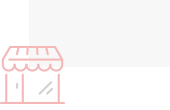 Welcome at web-shop Online Florist Katarzynka. You can find here a bit of information about us.
Online Florist Katarzynka has been found in July 2010. From the beginning we think about our self: 'We are flower shop other, than the others' – our compositions are prepared not only for client, but also for us. If there is something wrong, we start from the beginning. It doesn't have to be perfect. But it must be beautiful.
Our first steps were at the marketplace in Liszki. That's the place, where we found our first clients, but also first rivals – it's because our prices are much lower, than in regular flower shops. Well… we don't care about rivals, but we are happy of our clients satisfaction.
Our bouquets really looks like at the picture. We don't use tricks like "*the price of the bouquet from the picture…" If there is something different that at the picture, it's just because of seasonality of some components. Each time we're putting an information about that to bouquet description. We are honest with you, we don't "promise pie in the sky".
We deliver flowers in Krakow and district of Krakow. In this area you can choose free delivery. However there is an possibility to order delivery in the other area. In such situation please contact us to set an extra charge. There is always way to find a solution. The best examples are prepared by us weddings in Kurozweki (swietokrzyskie) and Rzeszow (podkarpackie).
We encourage you also to visiting our Blog. Although we aren't bloggers, we hope that these small photo-reports of projects prepared by us, with short texts, will grow liking our floristry and ourselves. Because business it's people.
We are here for you – people for people.
Company details:
E-KATARZYNKA Katarzyna Jarosz
Liszki 194
32-060 Liszki
POLAND
NIP: 944 184 04 32
REGON: 122860633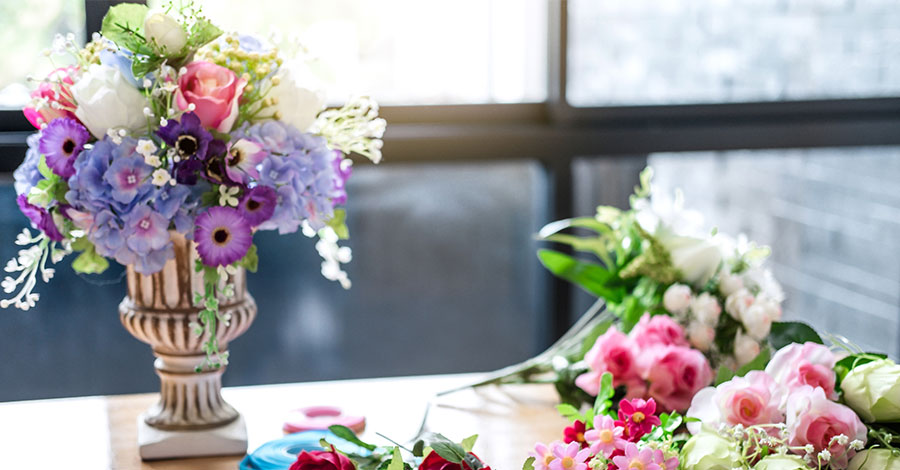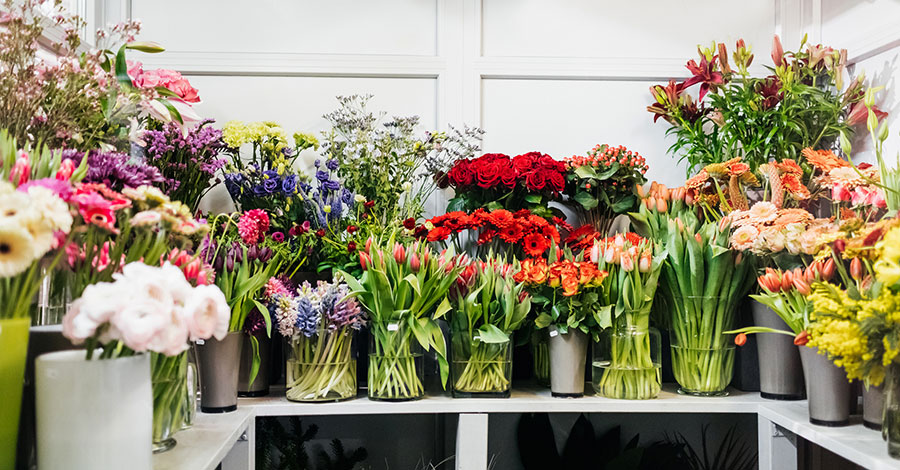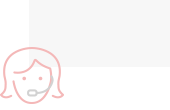 Company data
Liszki 194,
32-060 Liszki
Godziny otwarcia:
Pn. - Pt.: 8:00 - 21:00
Sob. - Nd.: 9:00 - 16:00